Petzl professional catalog 2020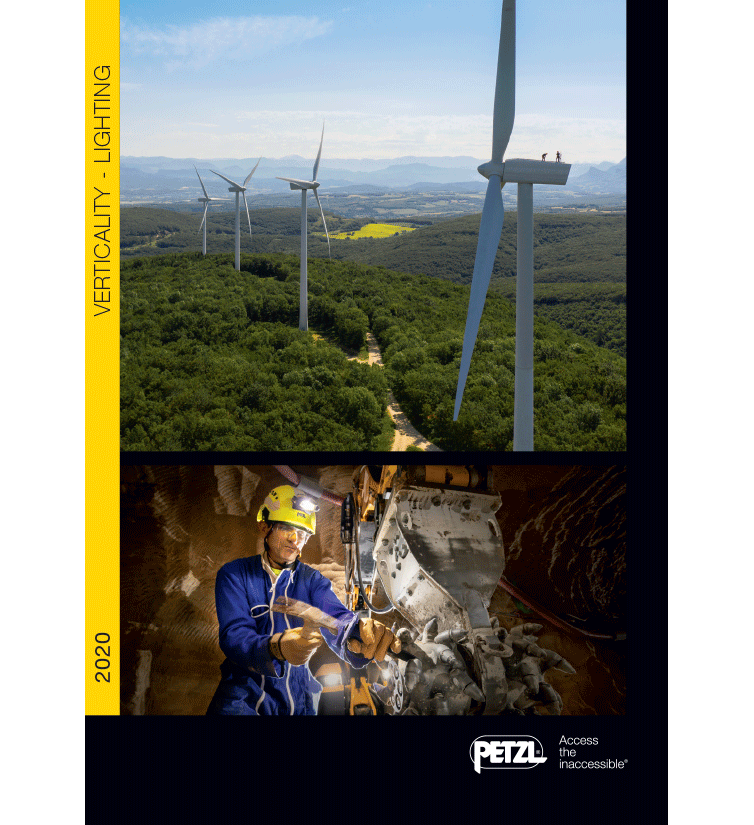 The need to access the inaccessible is a regular requirement of a good many of the professionals who use our products. And what a promise it is for Petzl to contribute to achieving it. Thanks to our decades of experience, we design and manufacture specialized products that provide our users with the best performance and highest level of safety, so that every move they make in their workday is made easier and more efficient and brings the inaccessible into closer range.
The latest in product news for 2020 is VOLT harnesses, ABSORBICA and PROGRESS lanyards, MAESTRO descenders for technical rescue, and two ropes specifically designed for tree care: FLOW 11.6 mm and CONTROL 12.5 mm. Lighting also delivers with the new SWIFT RL PRO rechargeable headlamp. Very compact, yet providing 900-lumen power and featuring REACTIVE LIGHTING technology, it is bound to be a favorite with professionals working at concerts and shows, in workshops, in maintenance...