EVOLV ADJUST strength
Warnings
Carefully read the Instructions for Use used in this technical advice before consulting the advice itself. You must have already read and understood the information in the Instructions for Use to be able to understand this supplementary information.
Mastering these techniques requires specific training. Work with a professional to confirm your ability to perform these techniques safely and independently before attempting them unsupervised.
We provide examples of techniques related to your activity. There may be others that we do not describe here.
The EVOLV ADJUST is not personal protective equipment.

The EVOLV ADJUST is an adjustable positioning device for use in aid climbing.

The static strength of the EVOLV ADJUST is less than 15 kN, the minimum strength required for all textile PPE, so it does not qualify for CE certification.
Thus the EVOLV ADJUST must not be used alone, without any other means of protection.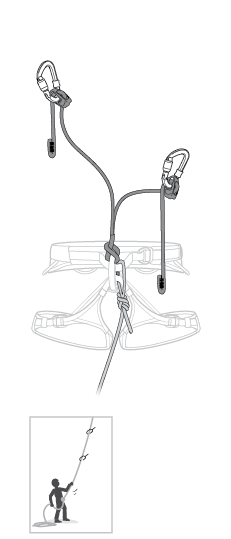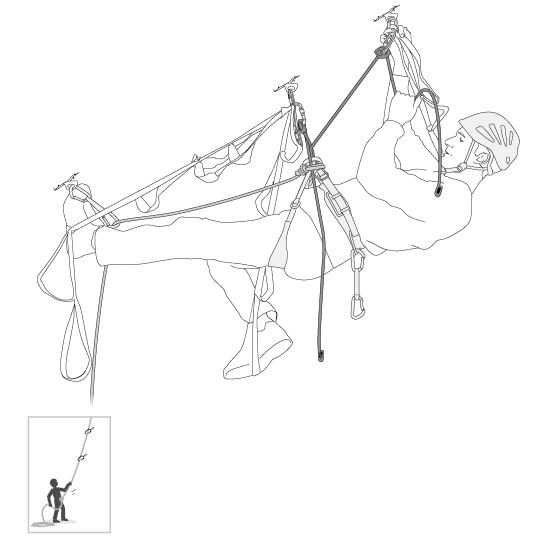 Included in this article