Packs and accessories
For more serene adventures, good accessories are a must: packs, etriers, knives, lanyards... Petzl offers an entire line of innovative accessories, which are the result of many years of experience in the field.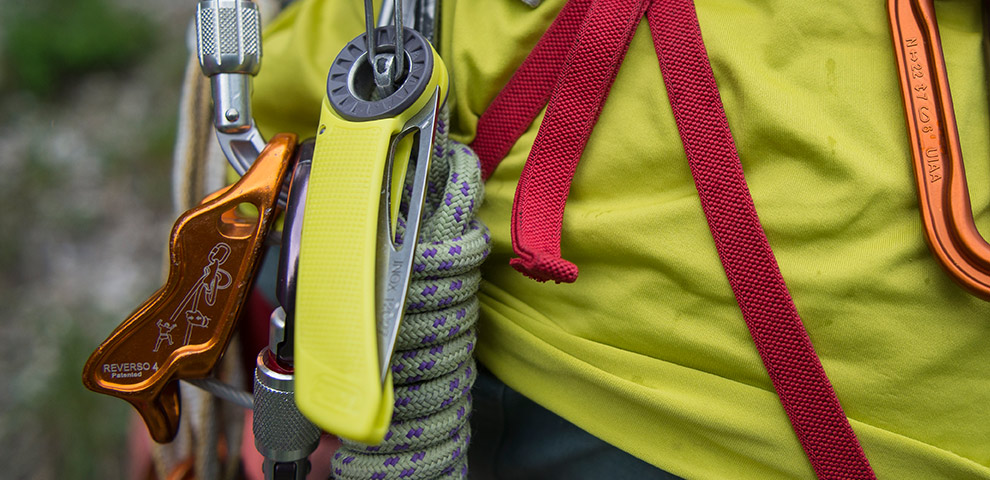 Packs and accessories (32)
Multi-pitch climbing pack (1)
Aid climbing accessories (8)
Chalk bags
Different shapes and sizes for different practices.
Multi-pitch climbing pack
Backpack for multi-pitch climbing.
Caving packs
Petzl caving packs are specially designed for transporting equipment in wet environments and through tight passages.