Ropes
Whether you are looking for a single rope, a half/twin rope or a rope with multiple certifications (single and half/twin), you will find one that meets your needs in the Petzl rope line.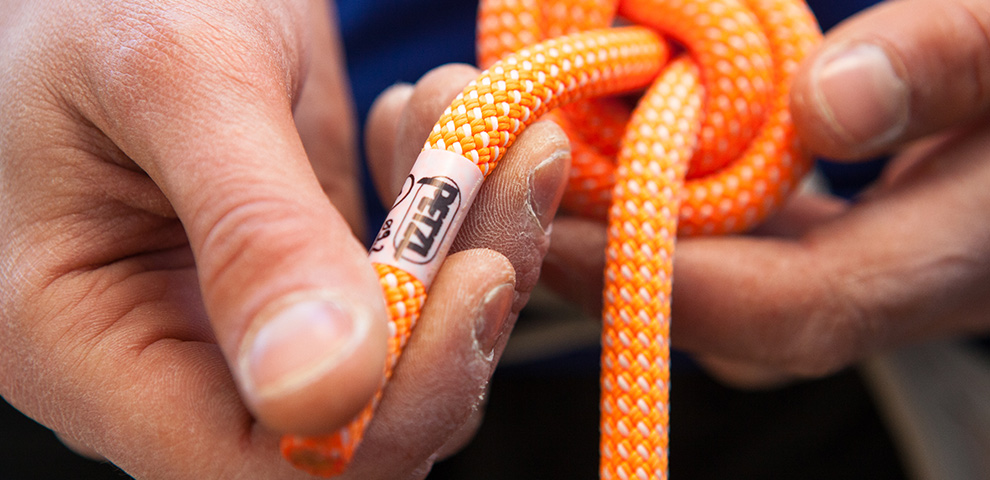 Technical hiking cord (1)
Dynamic single ropes
For climbing in a gym, at a crag or when mountaineering, Petzl single ropes offer excellent grip and consistent handling over time.
Dynamic half ropes
Designed for multi-pitch climbing, mountaineering, or ice climbing, Petzl's half ropes are very easy to manipulate and very durable.
Technical hiking cord
Cord designed for installation of a fixed line to secure an exposed section.
Cordage
Depending on their diameter, Petzl cords can be used for backing up an anchor, making a friction hitch, creating a rope thread, or attaching accessories.
Rope bags
For use in the gym or at the crag, Petzl rope bags have an integrated tarp and easily transport a rope and a few accessories.