Lanyards
Whether for via ferrata or for caving, a lanyard is clearly essential. Building on experience gained in the field of PPE, Petzl offers a complete line of lanyards that perfectly meet the specific needs and expectations of these disciplines.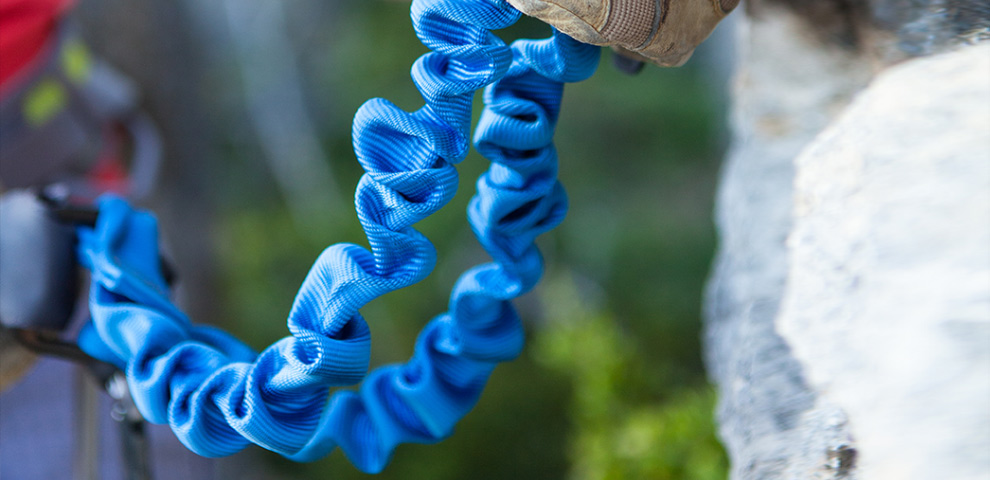 Lanyards for via ferrata (4)
Lanyards for via ferrata
Petzl via ferrata lanyards have a tearing energy-absorption system with retractable arms.
Lanyards for caving
Destined for caving or canyoning, this lanyard is designed for passing intermediate anchors.