Harnesses
With a complete range for mountaineering, climbing, canyoning, caving and children, Petzl harnesses always meet three main criteria: climber safety, comfort and ergonomics.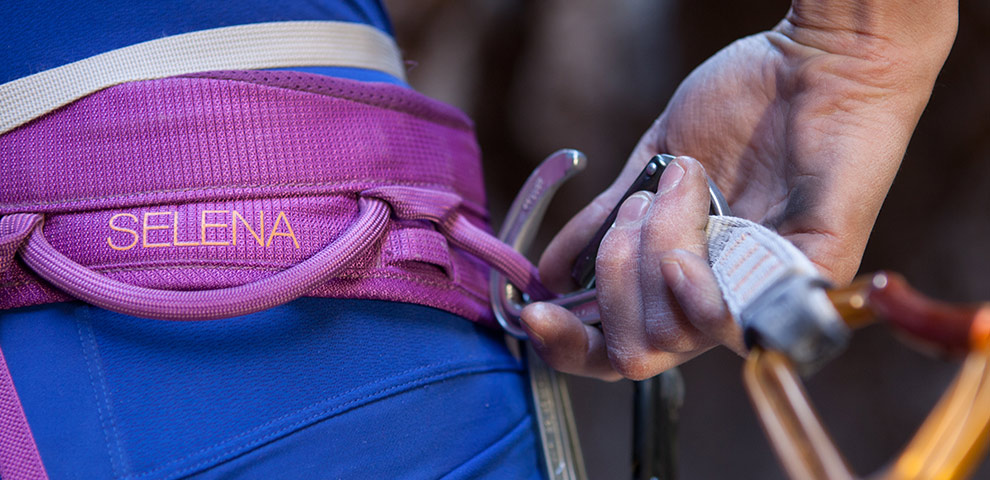 Mountaineering and climbing harnesses (11)
Mountaineering and climbing harnesses
Complete line of harnesses meets all the needs and requirements of users, from rock climber to mountaineer, and from beginner to expert.
Full body harnesses
Child or adult harnesses that include shoulder straps to reduce the risk of flipping during a fall when climbing or mountaineering.
Caving harnesses
Adjustable harnesses that are strong, lightweight and very comfortable. The low attachment point facilitates rope ascents.
Canyoning harness
Designed for aquatic adventures, these harnesses are made of solid, non-absorbent materials for reduced weight and increased longevity.
Harness accessories
Accessories that increase the options for carrying equipment on Petzl climbing and mountaineering harnesses.