Belay devices, descenders
Petzl offers a wide selection of descenders and innovative belay devices designed for all vertical activities. Caving, mountaineering, multi-pitch, cragging, canyoning, each activity has its device.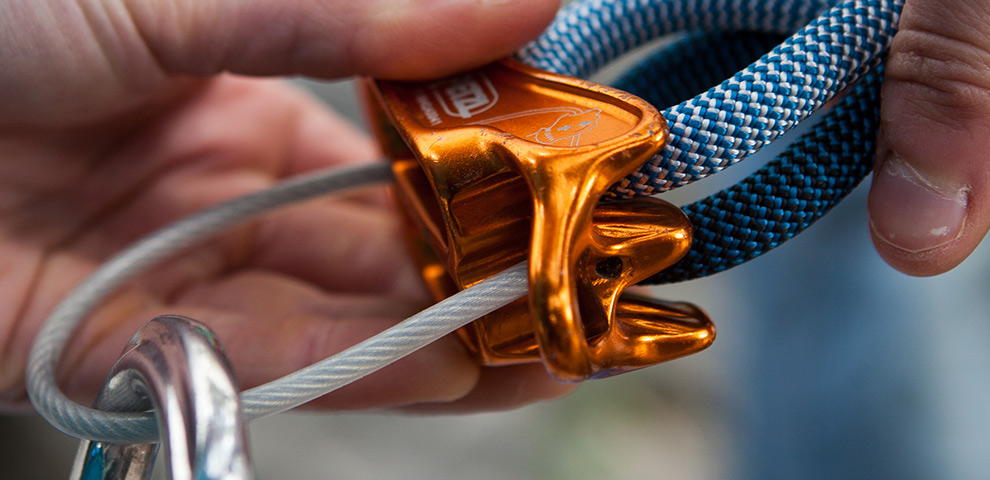 Belay devices, descenders (10)
Belay devices
Designed for single ropes or half ropes, Petzl belay devices combine safety and great simplicity of use.
Descenders
Petzl descenders are adapted for descents in different environments: climbing, caving, canyoning...